Oberlin
had more than 130 years of history before we arrived on campus. Here are a few stories about those days, including a recently-added entry linking to a ten-part 1837 exposé by a disgruntled student.

Have an article or web link to add to this page? Let us know!

1965: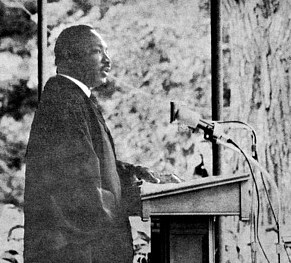 To Dream, But Not to Sleep
In a Commencement address on Tappan Square in June 1965, Dr. Martin Luther King challenged Oberlin graduates not to sleep through the great revolution.
(from Tom Thomas)

1964:

A Peek through the Portal
The photo above, taken about a year before we arrived on campus, looks through the windows of the Conservatory's new Bibbins Hall to see its doomed 80-year-old predecessor, the original Oberlin Conservatory building. That October, to make room for the final phase of the King Building, contractors would demolish Warner Hall with its 150 studio and practice rooms. Here's a view of its 800-seat concert hall.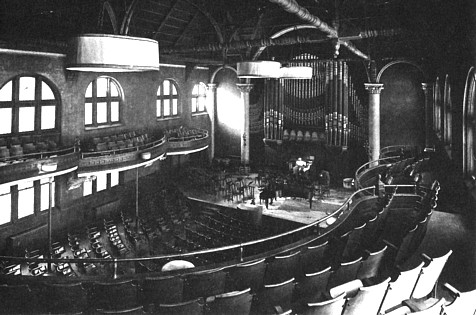 At 3:00 Friday afternoon, May 24, 2019 (but not as an official Class of 1969 Reunion event), the Oberlin Heritage Center will present "A Peek through the Portal" — a history of the people, structure, and artwork associated with Warner Hall. The 60-minute outdoor conversation is led by OHC volunteer and Oberlin College alumnus Sid Comings '69, with assistance from others in the community. It begins at the northwest corner of Professor and College Streets.

1950: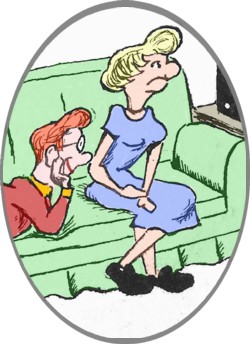 Wolfing in 1950
You're a mid-century freshman wolf, interested in "finding the name and home town of that charming Grey Gables maiden who winked at you from behind her pork chop." What do you do? Consult the Wolf Book!
(from Tom Thomas)

1919:
Reunion Time 1919
Dancing during our reunion? Several classmates are looking forward to it.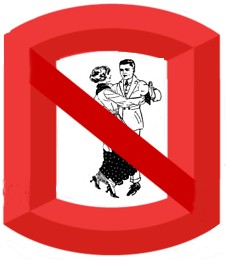 Just for fun, I've turned the clock back another 50 years to 1919. Dancing in mixed company wasn't permitted at Oberlin a century ago. Alcohol wasn't allowed either, although drugstores openly sold dope.
But that year's Commencement was a bigger-than-usual celebration, because the war was over!
(from Tom Thomas)

1905: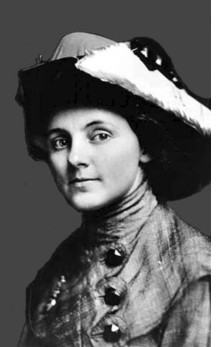 Our Witness to Revolution
This is Anna Louise Strong of the Class of 1905.
She became involved in the Seattle General Strike in 1919, was radicalized, and moved to "Soviet Russia" in 1921, forever to remain in that new world. She lived as a communist journalist in the Soviet Union and China, passing away in China in 1970.
In her autobiography I Change Worlds (as in moving from one world to another), she wrote of her Oberlin time in part as follows: "I came to one decision in Oberlin days which deeply affected my later habits of life.... I saw how people finished school and took jobs which they hated in order to pile up dollars.... I therefore resolved to keep myself independent by never becoming habituated to a soft standard of life."
(from Matthew Rinaldi)

1900: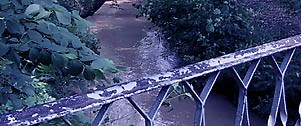 Under the Talcott Tree
John Prindle Scott (Class of 1900) serenades a female student. He invites her to open her window, listen to his song, don her overshoes, and come down to join him beneath the Morgan Street bridge.
(from Tom Thomas)

1897:

The Great Wooden Spoon
It was first awarded in 1895. Ozro Johnson won it two years later. I claim it now. All is explained in my letters as Class President, which you'll find by clicking on Creativity and scrolling down.
(from Wayne Alpern)

1896: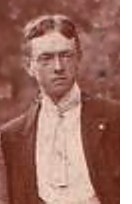 On my classmate profile you will see photos from the late 1800's at Obie. If you decide to read through all my posts, you will find that 22 Haskells went to Oberlin.
The first group of three included my grandfather Henry J. Haskell '96 (left), editor of the Kansas City Star, winner of 2 Pulitzer Prizes. His books The New Deal in Old Rome and This Was Cicero were both translated into many languages and used in colleges and universities.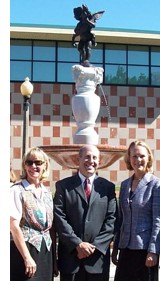 In 1934 he donated an exact replica of Verrocchio's "Putto with Dolphin" fountain to Oberlin, where it stands outside Allen Art Museum. I'm pictured in front of it with my sister Judy '73 (far right) and Marvin Krislov.
The fountain was in memory of my grandfather's second wife, Katharine Wright Haskell '98, sister of Orville and Wilbur Wright. My brother Harry wrote Maiden Flight about their love affair.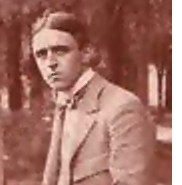 Edward Haskell '94 (left) and Mary Haskell '92 were Henry's Obie Theology Seminary siblings. They spent their lives as Congregationalist Missionaries in Bulgaria. Of Edward's nine children, the majority went to Oberlin. His son, Douglas, was the Editor of the Architectural Forum.
On and on. My only comment is that many of the Haskells are my claim to fame, for my achievements are not even in their sphere.
(From Tamme Haskell)

1890: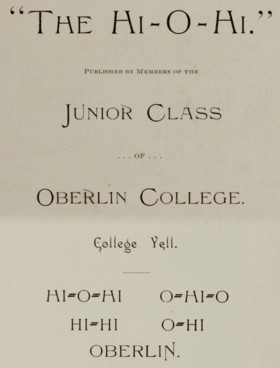 Hi! Hi! O-Hi-Oberlin
When Oberlin's yearbook was first published in 1890 by members of the junior class, it took its name from the cheer of the crimson & gold.
The editors gathered all kinds of statistics. For example, the sophomore class included 50 gentlemen and 59 ladies, evenly divided among philosophical, classical, and literary courses of study. Thirty-five percent wore eyeglasses.
And that Class of 1892 can be graphed according to church membership. Charles Finney's campus had always been virtually entirely Protestant Christian.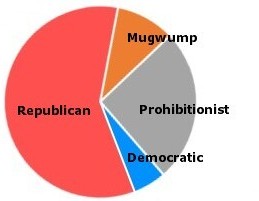 We can also graph those sophomores by politics. During the administration of U.S. President Benjamin Harrison, they identified mostly with his Republican party. The Democrats at Oberlin had not yet recovered from the Civil War era, and they were outnumbered even by the renegade Republicans known as Mugwumps.
(from Tom Thomas)

1883: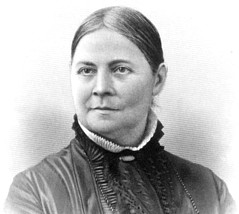 Oberlin and Woman
Women — not only men — have been allowed to study at Oberlin ever since its founding in 1833. For the Jubilee in 1883, Lucy Stone returned to her alma mater and gave a speech on the Fourth of July. Let's become even more radical, she said. Women — not only men — ought to be allowed to vote.
(from Tom Thomas)

1876: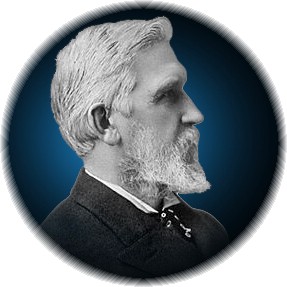 The Edison of Oberlin College
Elisha Gray invented the telephone! And also the Musical Telegraph and the Telephote and the Telautograph, while returning to campus every spring as an Honorary Professor of Dynamic Electricity.
(from Tom Thomas)

1860:


Why 10,000?
Our roster of living alumni is forty thousand strong. However, on the eve of the Civil War, future Oberlin president James Fairchild noted that "more than ten thousand students have been connected with the institution." Did succeeding generations remember that number? Did it lead to the mention of "ten thousand" in our Alma Mater? (And when sing it at our Reunion, will you be ready to join in?)
(from Tom Thomas)

1837: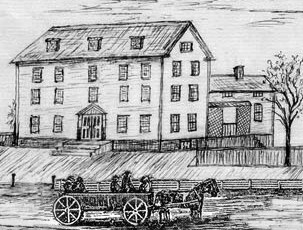 An Early Departure
Before Oberlin was three years old, about the time the Underground Railroad reached the town, a sophomore declared he could no longer accept the theology of Finney and Mahan. The faculty decided they could no longer accept him. On June 19, 1837, he departed. Upon reaching Cleveland, he published "Oberlin Unmasked," a pamphlet detailing the young college's shortcomings in pedagogy, piety, provender, and more.
(from Tom Thomas)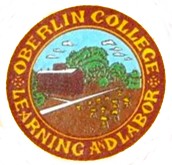 ....