Memorials for deceased members of our Class of 1969 can be found by clicking on the main In Memory: box.
Here on this page, our classmates have contributed the following tributes to other people we knew at Oberlin.
Class of 1968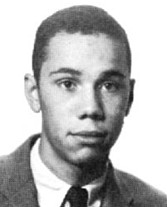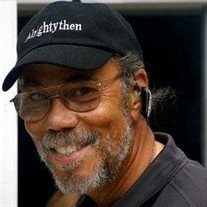 Michael Craig Clement of Cleveland died at the age of 72 in October 2018.
https://www.efboyd.com/obituaries/Michael-Clement-2/

Mike Clement and I were dear friends for 50 years. He was a retired psychologist. He was a wise and giving friend with a great sense of humor and an infectious laugh. He was kind, gracious and beloved by those of us whose lives he graced. He will be sorely missed. Sal Barbatano '69