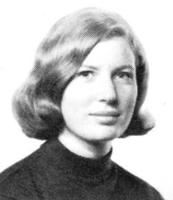 Danielle Martin, who majored in piano at Oberlin, died in Austin, Texas, on April 29, 2004.
Karen Keserich (Schapiro) remembers, "I was thinking about the women in my Dascomb hallway freshman year. …Danielle was such a lovely and friendly person that I invited her to spend Thanksgiving with my family." This photo is from the 1966 yearbook.
Karen was texting recently with one of those Dascomb classmates who didn't know what happened to Danielle Martin. "So I informed her about her murder. …Today I found an article online that went into detail about her life."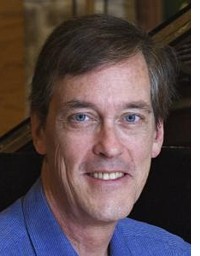 Gregory Allen of the Class of 1970 is quoted in the article on the tragedy, linked below.