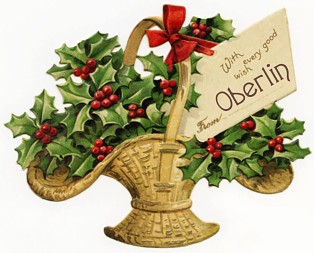 Welcome to our
Oberlin College & Conservatory
Class of 1969
50th Reunion
Website
Thanks for coming! Please go to the First Time Visitors menu item (on the top bar above) to learn about the site. Then go to Classmate Profiles, locate your name, click on it, and follow the prompts to create your profile.
Many of your classmates have already registered, and you can check out their profiles. However, many have not. You can help us out! Go to Not Yet Joined This Site, where you'll find several of your old friends on the list of names. Maybe some haven't given the Alumni Office their email address yet. If you know how to get in touch with these friends, please do so and ask them to join us here!
Whether or not you're planning to return to campus next spring, this website will let everybody catch up on activities and interests. Over the next few months, you'll see more information and more functions to share our ideas and our lives.
ANNOUNCEMENTS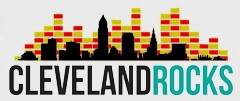 Did you know that many of our class members will be getting together to celebrate in Cleveland, before heading down to Oberlin for the big reunion?
Check out the Cleveland Pre-Reunion item above to see the events that we've got planned!
The reunion on campus will be May 24 through 27, 2019. That's Memorial Day Weekend. See you there!