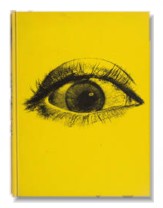 An online copy of our 1969 yearbook is available here. You can inspect individual pages, or if you want to simply browse through the book, try the Page Flip View.

(Dozens of other years are available by clicking here.)
And you can watch a recent tour of the College as seen from one of those newfangled drones and accompanied by the Oberlin Orchestra. Just click below.
Here's a secret: Since 2014, when this video was shot, there have been even more improvements to the campus. This includes construction south of Philips Gym and south of Hall Auditorium. Come to the reunion and see!