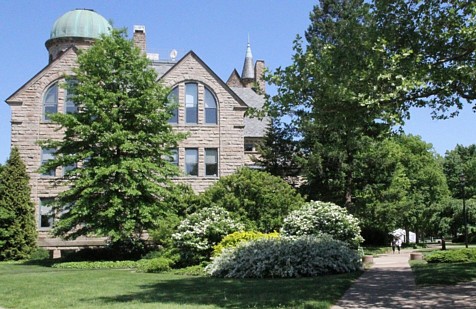 Welcome to our
Oberlin College & Conservatory
Class of 1969
50th Reunion
Website

Thanks for coming! Please go to the "First Time Visitors" menu item (on the top bar above) to learn about the site. Then go to the "Classmate Profiles" (also on the top bar), locate your name, click on it, and follow the prompts to create your profile. We're getting ready for our 50th Reunion in 2019!
Whether or not you're planning to return to campus next spring, you can catch up on the activities and interests of our classmates through this website. It's a work in progress, so as time progresses you'll see more information and more functions to share our ideas and our lives.
ANNOUNCEMENTS
The reunion will be May 24 through 27, 2019. That's Memorial Day Weekend. See you there!