In Memory '69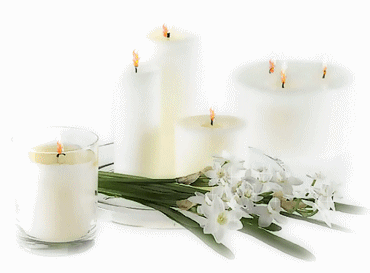 I

f you prefer not to receive notifications when classmates are added to this page, click on the "snowman" symbol at the top of your screen, then click on "Notify Me," scroll down to "A classmate has been added to In Memory," and click •Never.
Two events during the reunion will pay tribute to the departed members of the Class of 1969. On Saturday afternoon, the Choral Sing at Warner Concert Hall will perform the Brahms "German Requiem." Then on Sunday afternoon at First Church, we will hold our Class of 1969 Memorial Service.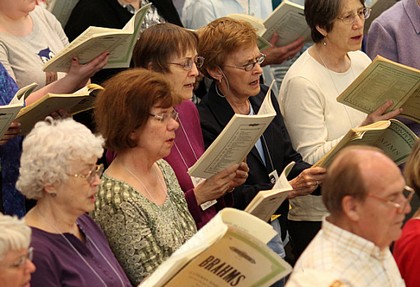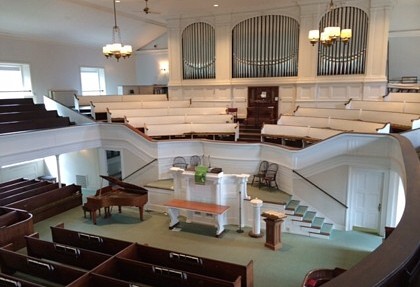 Below, we remember some of our late classmates. For a complete list, go to "Classmate Profiles" above and click on "Losses in the Family." For Michael Clement '68 and Christopher Bullock '70, click here.

Christopher Book
(Deceased 2018)



Kenneth Braiterman
(Deceased 2014)


Jim Broadus
(Deceased 1994)


Andrew Humes
(Deceased 2018)


Clark Hyde
(Deceased 1989)


David Kempner
(Deceased 2017)


Billijo Marshall (Pyle)
(Deceased 1999)


Guy Martin
(Deceased 2010)


Glanetta Miller
(Deceased 2018)


M. Lowell Peyton
(Deceased 2015)


Maria Waite (Nied)
(Deceased 2018)


Anne Wickham
(Deceased 2009)

If you are aware of a Classmate who should be added to this page please let us know.